Exploring Munich – the place to be!
Flower Power Festival: Celebrating nature in the city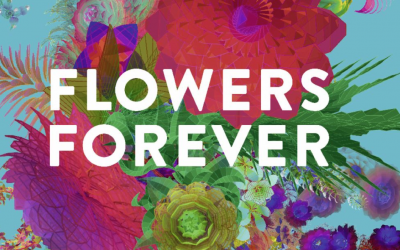 Heyday in Munich: To humans and nature alike, flowers are of immense importance. They possess great symbolic power and with their splendor and diversity they have always captivated us. Flowers Forever is the first comprehensive exhibition dedicated to the art and...