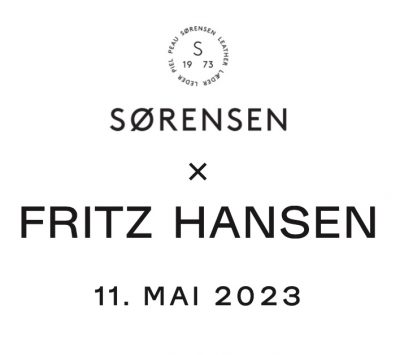 Unique designs require unique approach and materials. Leather is one of nature's most luxurious gifts. It exudes exclusivity and can transform any object or environment into something exceptional. Unlike a material that is mass produced, each piece of leather is one of a kind.
At the Münchner Stoff Frühling, Fritz Hansen together with long-standing partner and supplier Sørensen Leather is showing an extensive exhibition on the subject of leather. A special highlight will be a roundtable discussion on the first day of the showroom event, to which we kindly invite you. The following participants are awaiting you for an inspiring exchange on the topic of design, craft and materials.

Thursday, 11th of May, 2023 at 5.30pm
Showroom Fritz Hansen, Damenstiftstr. 6, 80331 Munich
(Shuttle-Stopp 15)
Participants:
Christian Andresen (Creative Experience Director, Fritz Hansen)
Mia Møgelgaard (Sustainability Manager, Fritz Hansen)
Jacob Sloth (CBDO, Sørensen Leather)
Angelika Donhauser (Head of Interior Design, Henning Larsen Architects Munich)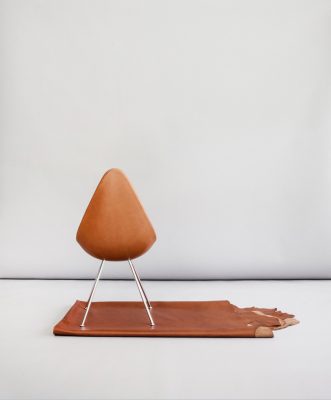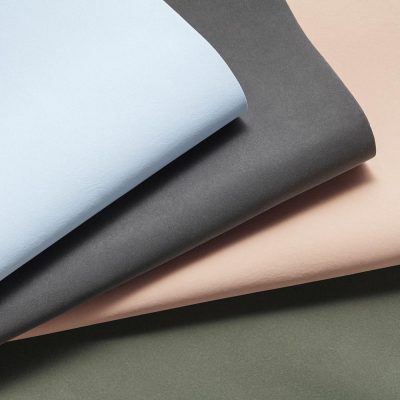 Places are limited, therefore we kindly ask you for a short registration by email:
frs@fritzhansen.com
Roundtable will be held in English.
Looking forward to your visit!